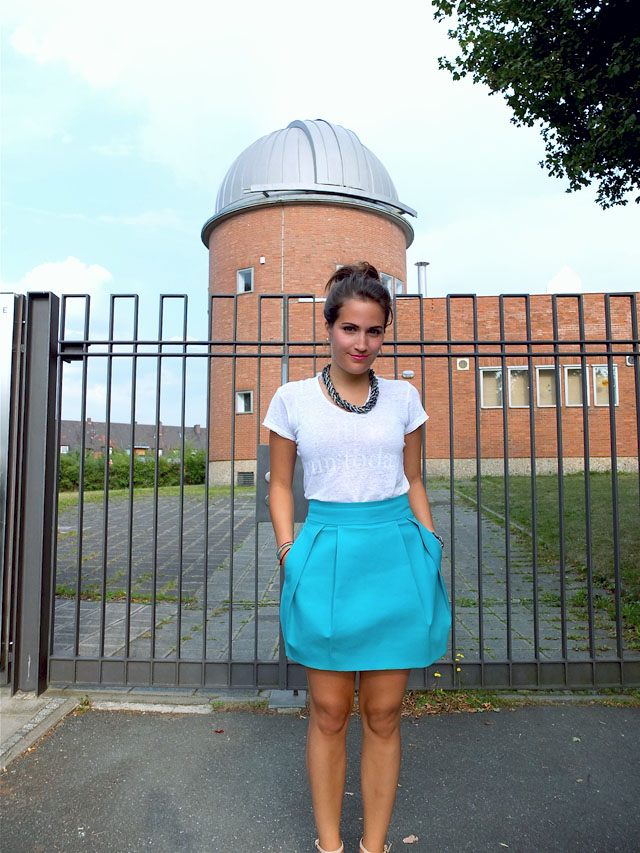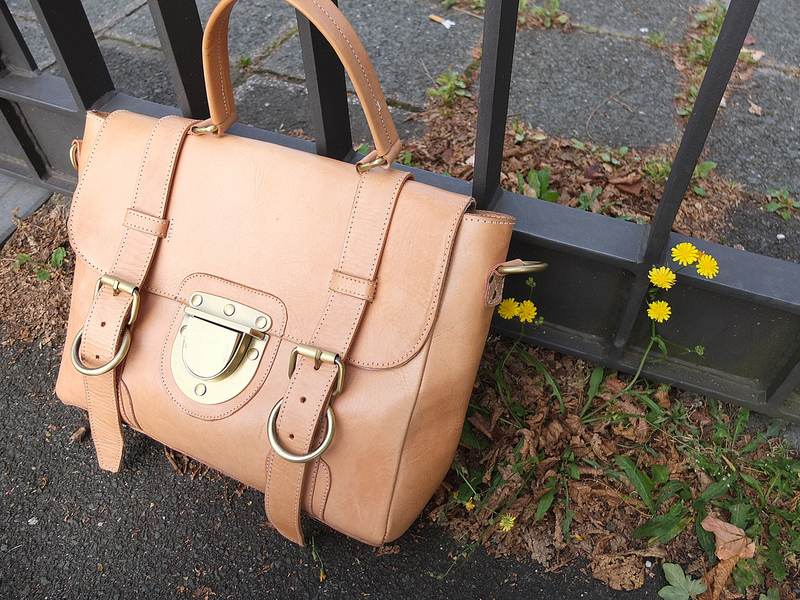 Shirt: Diesel. Skirt/Shoes: Zara. Bag: SU-SHI. Jewelry: COS, Tiffany & Co., Vintage.
Dieses Outfit habe ich vorige Woche zum Kaffee trinken mit einer Freundin getragen. Wie es aussieht, war das wohl der letzte richtig warme Sommertag in diesem Jahr, also herzlich Willkommen Herbst!
This is the outfit I´ve worn for a coffee with a friend. It seems that this day was the last day of summer for this year, so welcome fall!