Seit Sonntag A
bend bin ich wieder zurück im verregneten Nürnberg. Was bleibt, ist die Erinnerung an vier fantastische Tage im wunderschönen Padova. Es wurde viel gegessen, getrunken, gelaufen und gesungen (ja, wir waren schon wieder bei eine

m

Springsteen-Konzert), aber ich lasse einfach die Bilder für sich sprechen. Teil 2 folgt in Kürze

!
I´m back home again in rainy Nuremberg. What remains are the memories of four fantastic days in beautiful Padova. We enjoyed lots of good food and drinks, went for long strolls through the city and even sang some hours as we went to a Springsteen concert again (I know, AGAIN!!:)). But let the pictures speak for themsel

ves. Part two is coming soon!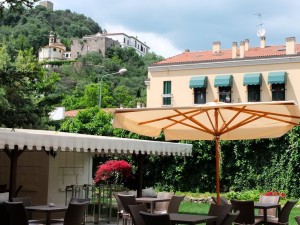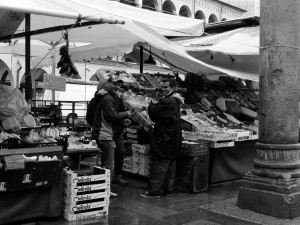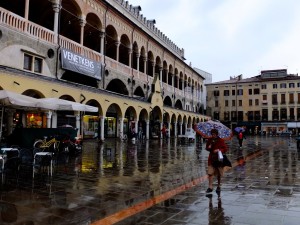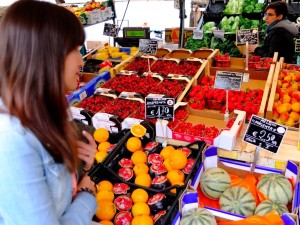 Shirt/Jeans/Shoes: Zara. Denim Jacket: H&M. Bag: Balenciaga. Jewelry: EllandEmm, Hallhuber, Tiffany & Co., Saint Laurent.