Pouring lead on New Year´s Eve.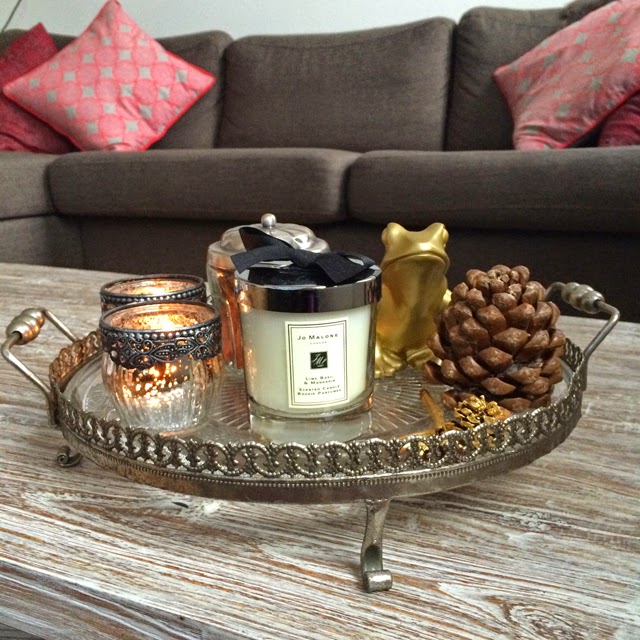 Spent the rest of the week with relaxing, relaxing and even more relaxing!:)
And after all the overload of food the last two weeks I urgently needed something light and healthy like this homemade acai bowl. Will share the recipe with you next week!
Follow Pieces of Mariposa with: