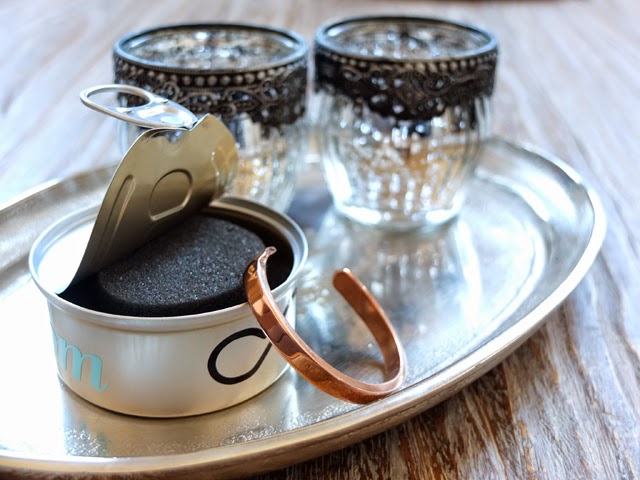 Got a new awesome copper bracelet by a Berlin brand. Will tell you more about it on Wednesday!
This little cutie turned one year old this week. Time flies!!!
These were the presents the boy and I gave her. And according to her smile I think she liked them!:)
Since this week it´s really cold outside so I had to wear my winter jacket for the first time.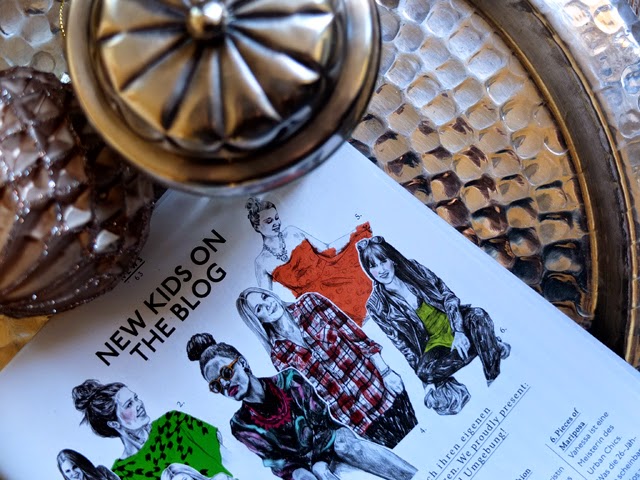 Look whom I found in the current issue of U-eins magazine!:)