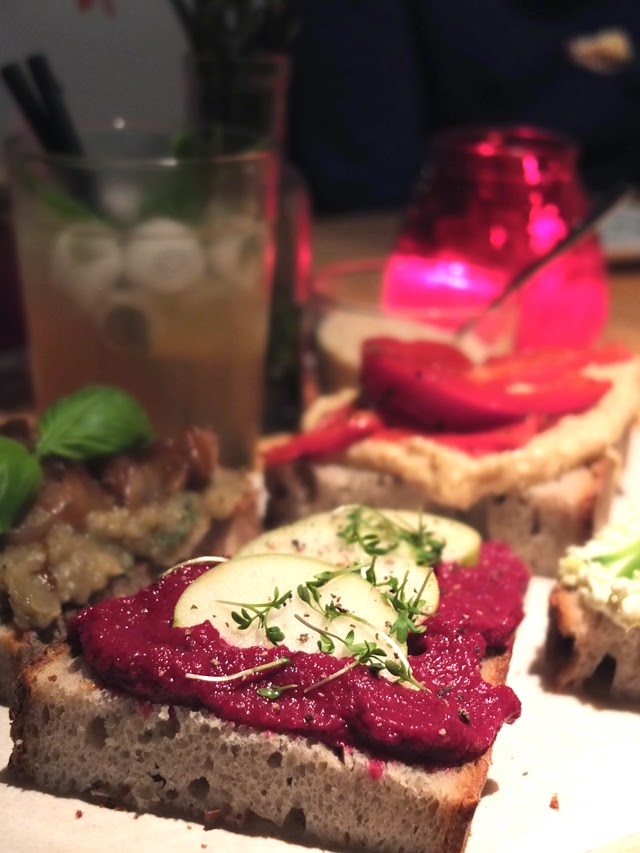 Isn´t that a crazy colour? Beetroot cream with cucumber and fresh cress.
Went to lots of events this weekend. The first one: Anniversary party at Bube und König, the favorite shop of my boy.
And the second one: GHD curve event in Munich. We learned how make the perfect curly hair. Will soon tell you more about it.
As I´m not able to play golf by myself I just enjoyed watching at my boy playing it..:)
Follow Pieces of Mariposa with: