Happy birthday girl on Thursday. My sister suprised me with a princess crown, cake and a girly birthday table! <3
Fall flower bouquet with a little pumpkin as a vase.
Birthdays are for spoiling yourself, right?:)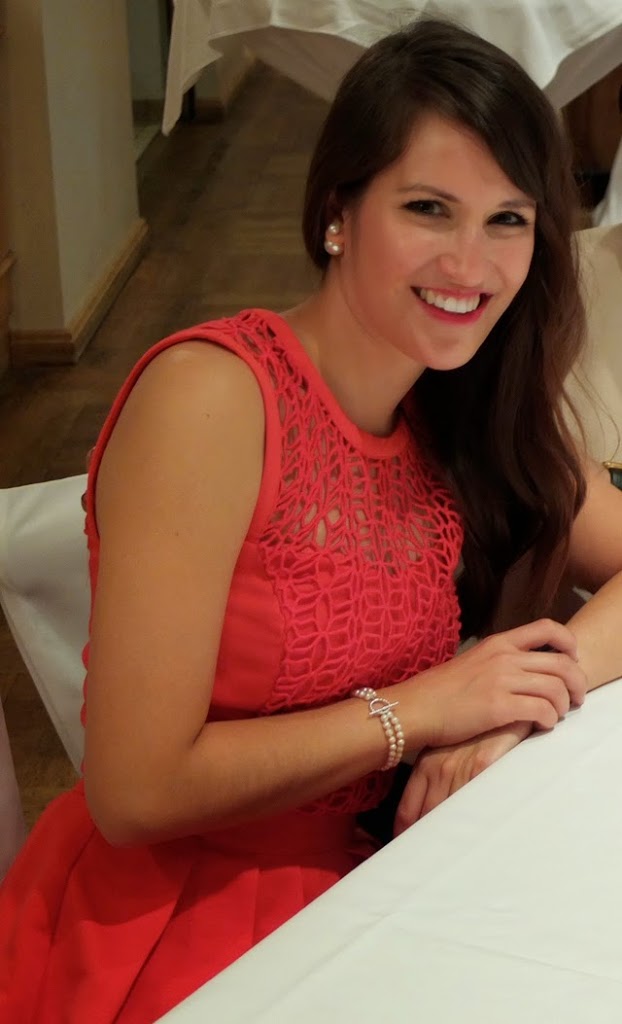 Went to the wedding of one of my oldest friends yesterday. Unfortunately it was raining so the only picture of my outfit is this one..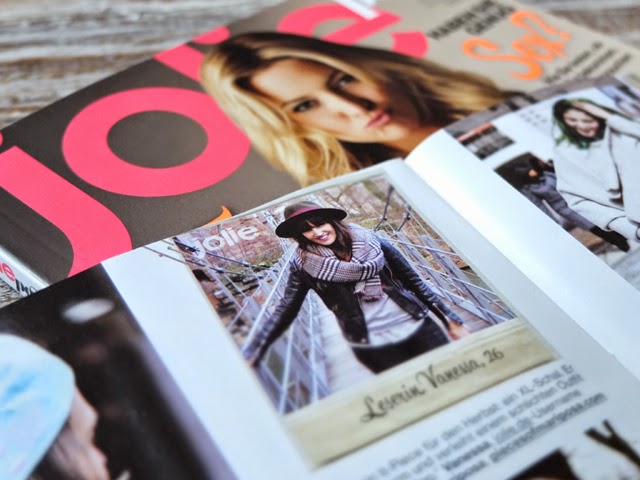 Featured in the latest issue of Jolie!
Follow Pieces of Mariposa with: