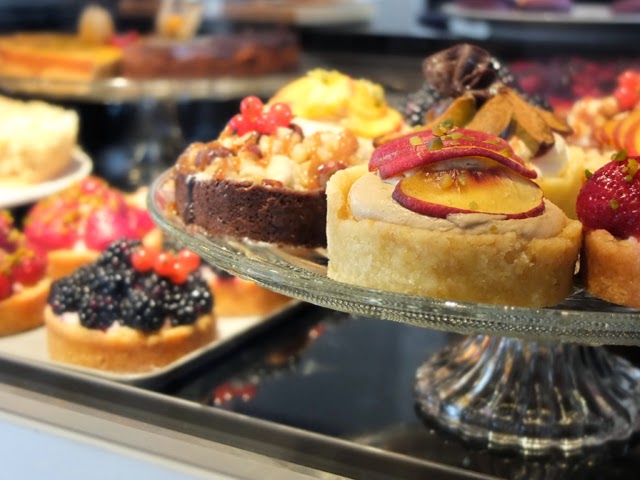 Maybe the last warm evening sipping at a Margeritha and reading at our desk for this year?
My favorite earrings at the moment: Dior inspired doublepear earrings. You can get them

here

.
Best breakfast: Greek joghurt, oats, berries, walnuts and homemade apple pear compote.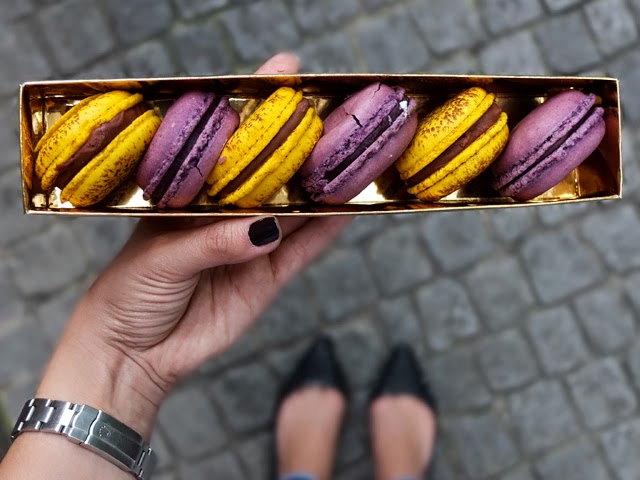 To all my readers from Nuremberg: Try the passionfruit and cassis macarons at W2, they´re pure bliss!!
Follow Pieces of Mariposa with: