Happy Easter everyone! These last past days were all about eating and relaxing. On Friday I made the most delicious pancakes I´ve ever had. Will post the recipe next week!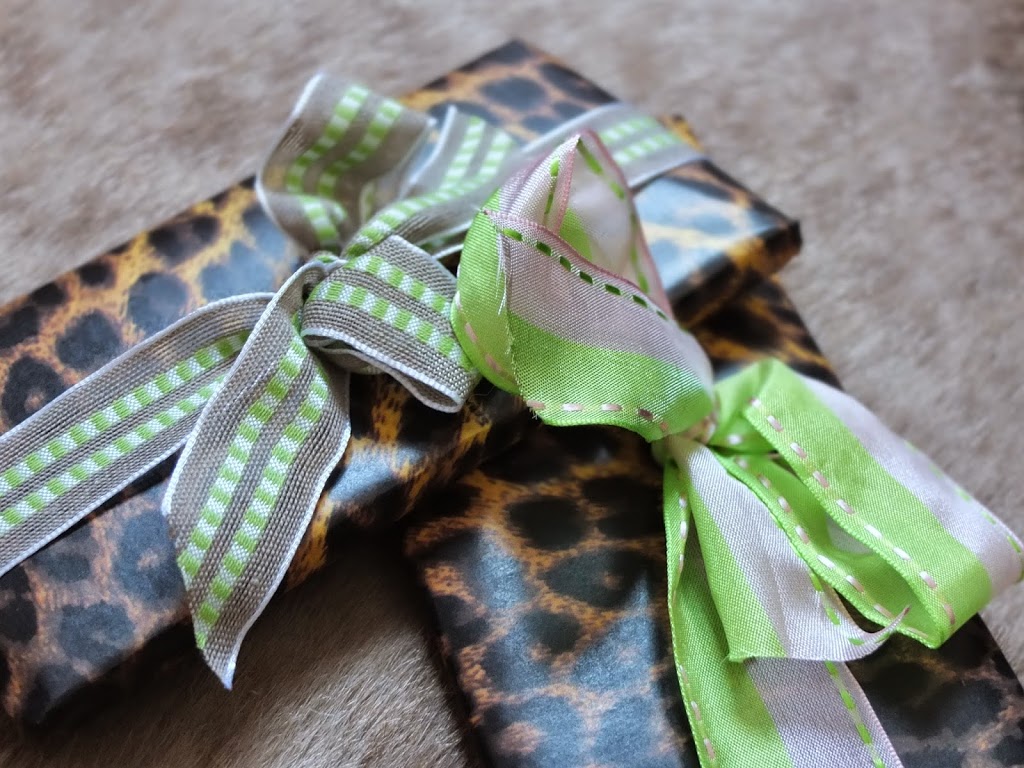 Some Easter presents. Needless to say that I looove the wrapping paper, right!?
Never ate so much chocolate like last week!
According to the occasion some "Osterglocken".