Had some super delicious pasta with chestnuts, fresh leeks and parmesan cheese yesterday. Need to try this recipe at home asap!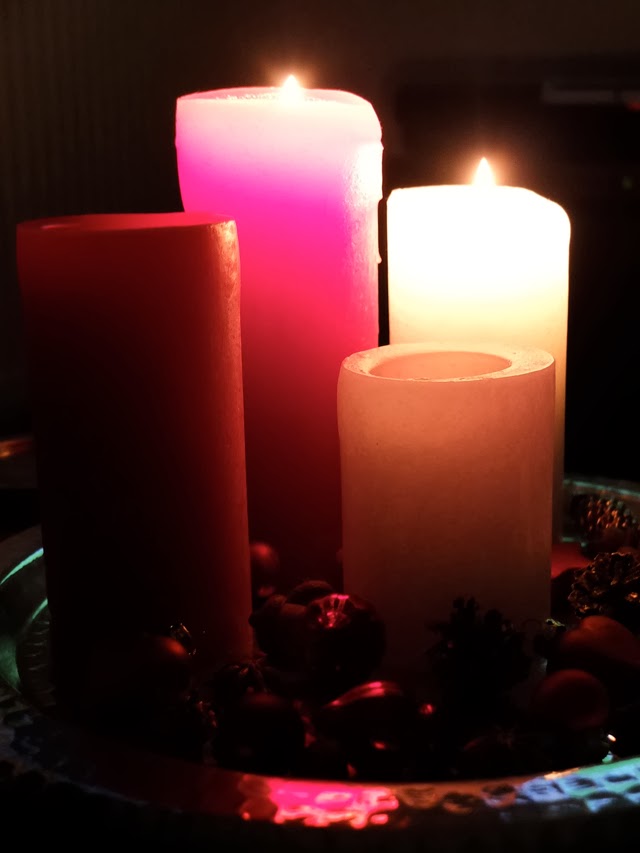 Only two more weeks left until Christmas! Have you alreday bought some Christmas gifts?
Had so much fun at my mulled wine date with Pazi!
Hot chocolate – heaven. I think I don´t have to say more, right?:)
Ordered some stuff at Blueboxtree. I will show you a "How to wrap your Christmas gifts" post next week.
Follow Pieces of Mariposa with:
Facebook // Bloglovin´ // Instagram // Lookbook