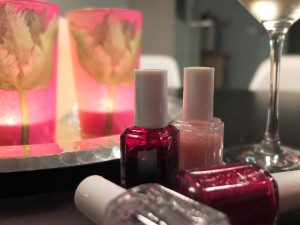 Dark shades are my favorites lately!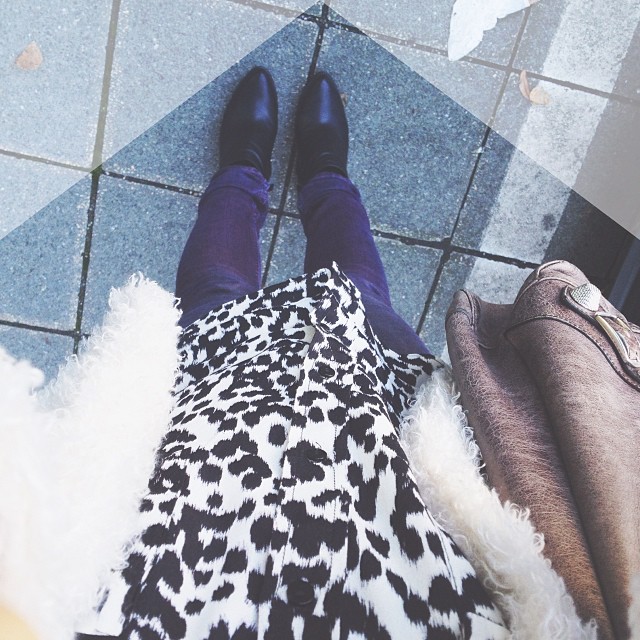 Fluffy and Leopard – big love this week!:)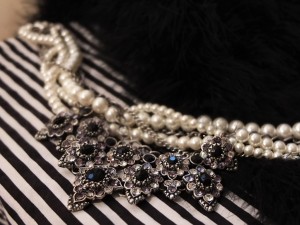 Another outfit details of this week. Do you want to see the whole look?
Too sad that you can´t smell that roses through the computer because the scent is marvellous!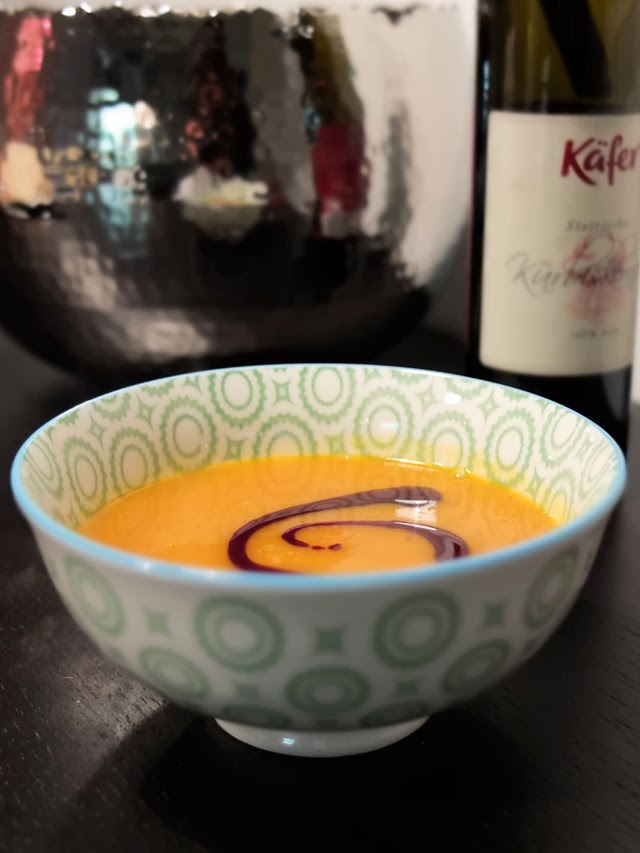 Made the first pumpkin soup of the year, yummie!
Follow Pieces of Mariposa with: