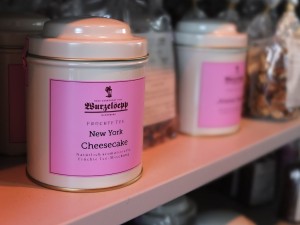 Found the best and most beautiful (ice) tea ever: New York Cheesecake!!!
Guess the girls know that I´m a big lover for flowers, thank you for this sweet present! <3
We had a little dinner party at our home last night. As a dessert I´ve made some panna cotta with raspberries, yum!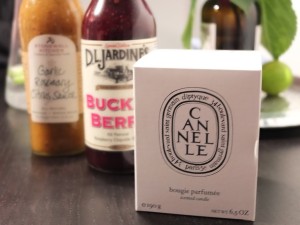 A little present for me and for the boy, guess what´s mine?:)
Happy Sunday to my lovely followers!
Follow Pieces of Mariposa with: