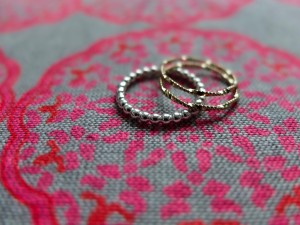 Lately I love to wear gold and silver jewelry together! Yay or nay, what´s your opinion about mixing these two colors?
Spent some time at the "Burggarten" in Nuremberg today. Even the sun showed up for a few minutes, whoop whoop!!:)
Red juice and green lime – isn´t this combination awesome??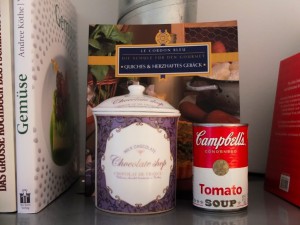 Rearanged my cookbooks this week. I promise I´ll show you more pics of our apartment soon!
Addicted to peonies! I hope you´re not bored of this kind of flowery pictures already haha!
Follow Pieces of Mariposa with: