And once again I´ve made some macarons. I think David Bowie never looked

better!:)
Another picture

of the macarons. The one in the middle is covered with beatgold.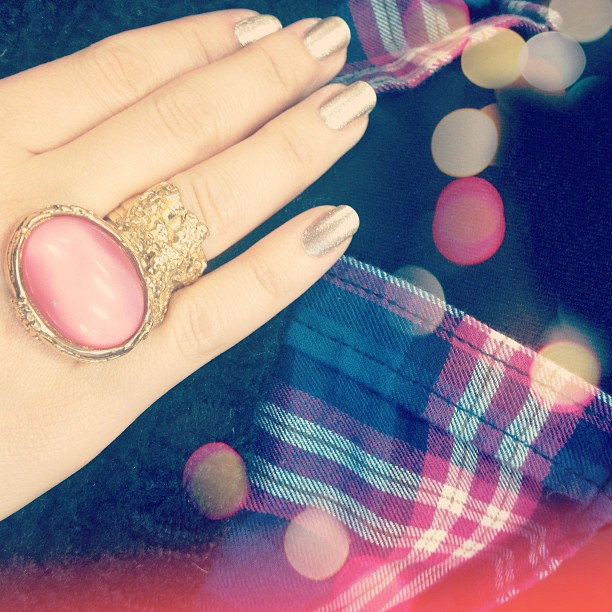 Made some b

roccoli soup

this week. Unfortunately it wasn´t that good..
Love my new blouse from H&M. I´m showing you more pictures in a

seperate post next week.
Follow Pieces of Mariposa with: