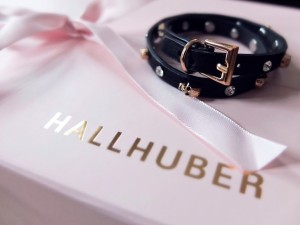 I have really bad news for you: I´ve found a recipe for a chocolace cake that´s ready in a few minutes. Just mix 30 grams flour

with

5 tablespoons sugar, 2 tablespoons cocoa powder, 1 egg, 3 tablespoons milk, 3 tablespoons vegetable oil

,

some raspberries and a pinch of salt in a mug and microwave for two minutes (on high power).

Then enjoy and enjoy and enjoy and enjoy… Oh boy this will end in a catastrophe!!!!:)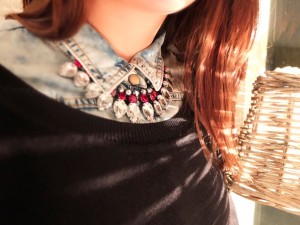 This week was all about hearts!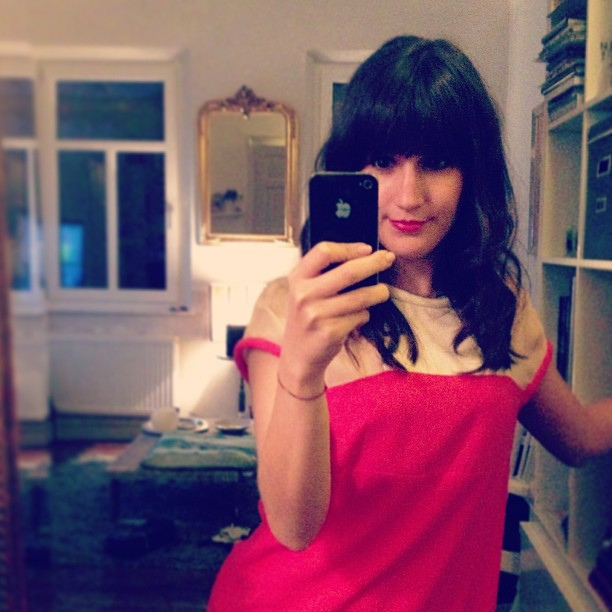 Wearing my Maje shirt I´ve already showed you HERE.
Follow Pieces of Mariposa with: