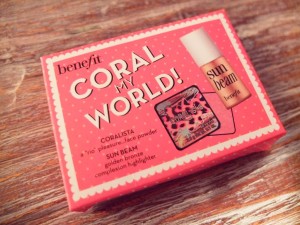 Dreamteam to make my face look more rosy in winter: Sun Beam and Coralist

a.
Those who are following me on Instagram (@pieces

_of_mariposa)

might already kn

ow that I´m a big Arizona Tea fan!:)
Went for a little shopping tour yesterday to use my gift vouchers I´ve got

for

Christmas.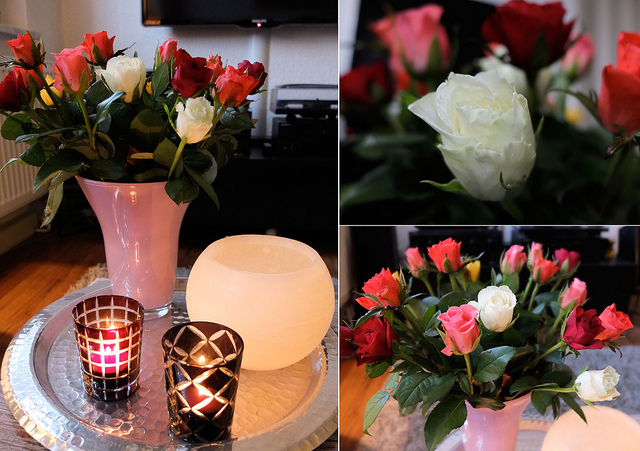 My Advent wreath had to give way for these beautiful roses! <3
Yesterday I´ve made some porcini mushroom risotto. I will

show you the

recipe next week!
Follow Pieces of Mariposa with: