Things I love at the moment: cozy sweater,

some

g

ood

books, candles and tee!

<3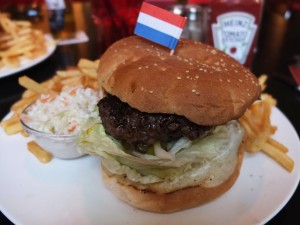 Ate the b

est Burger in town at Chong´s Diner!!
The most famous rabbit in Nuremberg: Albrecht Dürer

´s hare.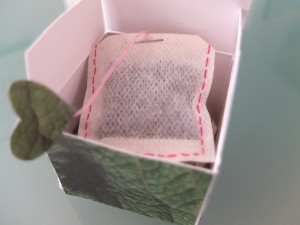 Teatime with my mom. We used some of the teabags I´ve made as a DIY for Mother

´s Day.
Today´s lunch was soooo delicious

. Crispy goose at Winkler Bräu
in Lengenfeld.
Follow Pieces of Mariposa with:
Facebook // Bloglovin´ // Instagram // Lookbook