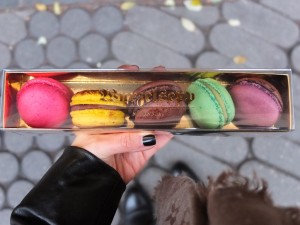 Best macarons in town! Bought at Wurzelsepp.
I´ve worn this combination about a hundred of times in the last two weeks. I´m so smitten with my new hat! <3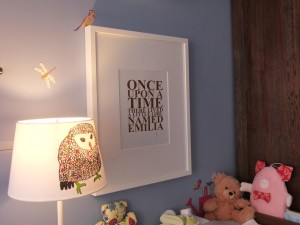 Look what´s hanging above the changing table of my little niece. Isn´t it lovely? I´ve ordered that gold printed picture at I See Noise and I think it´s a great and unique present!
Monster parsley! The one on the right has normal size.
Just nine days left until Christmas Eve!
Follow Pieces of Mariposa with: